technology to keep your business on track
Our innovative solutions will support your business, removing the need for manual processes and cumbersome paper based systems.
Software Solutions
We create efficient solutions which support you with your full delivery management processes to improve your controls including the YouMOO system.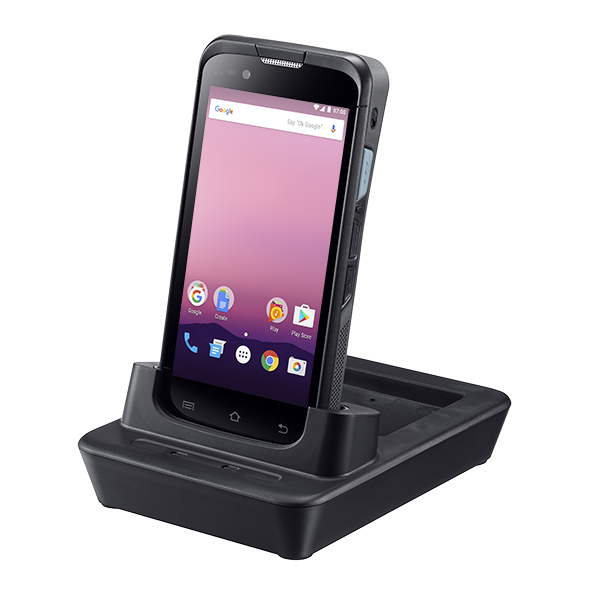 Hardware Solutions
Our range of handheld units and printers will make the transition to digital an easy process to manage with android based solutions which are quick to implement.
Over 40 years experience in creating delivery management software solutions specifically designed for the dairy industry.
When you choose to work with us at Dairydata, we ensure that you are given a 5 star service throughout your time with us.
We are proud to be an independent software business and have an experienced technical and developer team in house that is able to plan, create and implement bespoke solutions for businesses of all sizes.
If you are looking to create a unique customised system for your organisation, then get in touch with us today and we can set up a discovery call to understand your needs in detail and how we can support you with your goals and objectives.