EXPERT KNOWLEDGE, SKILLS & EXPERIENCE
We have over 40 years experience in the Dairy industry, making us the most trusted partner for helping you with an online solution for your business. 
Our dedicated team based at Dairydata House in Worsley have the primary focus of keeping your business on track with systems and solutions that support your operations and efficiency.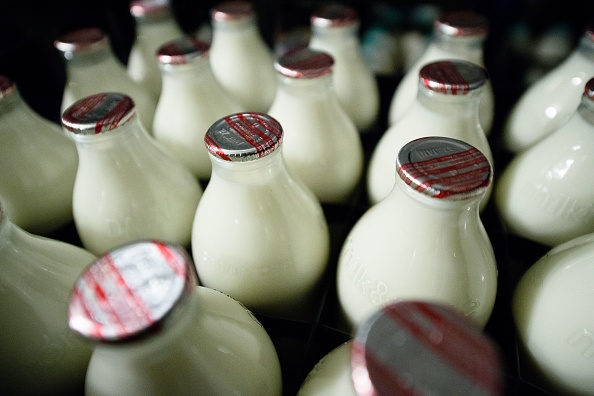 Purpose led and customer centric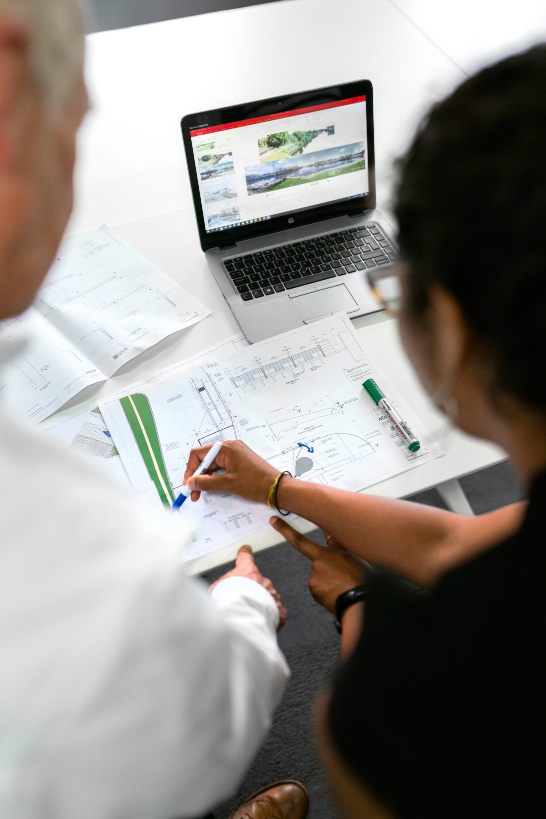 Customer First
Our primary focus is to put our customers at the heart of every decision.
Efficiency Led
Our solutions are all created with driving efficiencies in your business in mind.
Conscious Innovation
We want to work with traditional industries to bring meaningful introduction of technology without tech or jargon overwhelm.
Value for money
Our solutions all represent excellent value which will support the growth and development of your business.
read our testimonials to see how dairydata have supported businesses just like yours
from strong history to new beginningS...
Since 1968, the Millard family have owned and run milk rounds across the North West, building an impressive operation serving multiple areas. 
One of the founders, Geoff Millard recognised that as technology was evolving and being adopted across different industries; the dairy delivery market did not have fit for purpose technology solutions available. 
From this, Dairydata was born, and has grown across the last 40 years to become a leading delivery software solution for the UK's dairy industry. 
In 2020 we recognised the need to upgrade our branding and online presence, and enlisted the help of local branding design specialists Worsley Creative  to help us to create a brand presence that reflects our readiness for the next part of our business journey.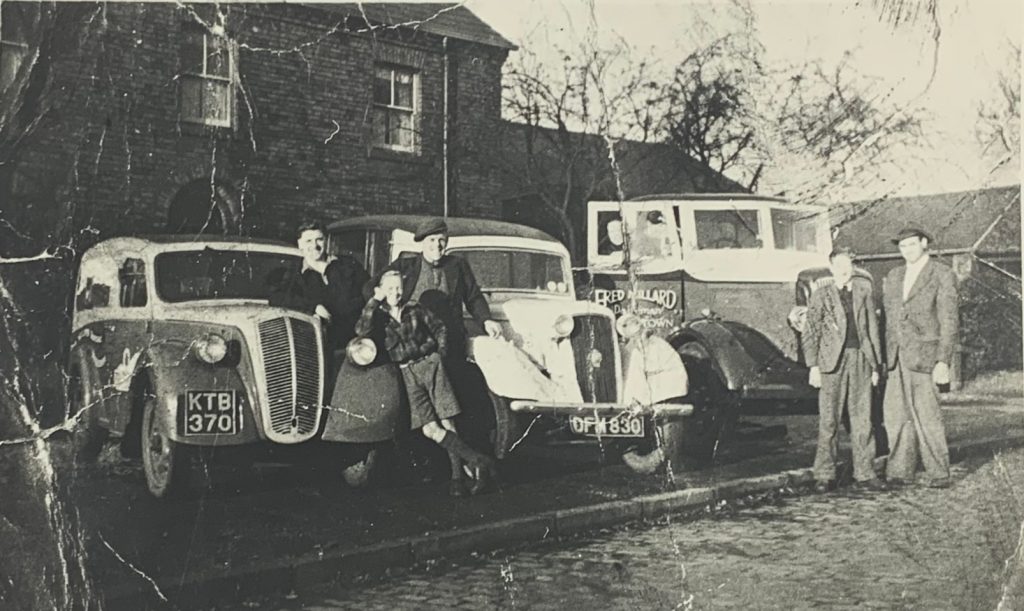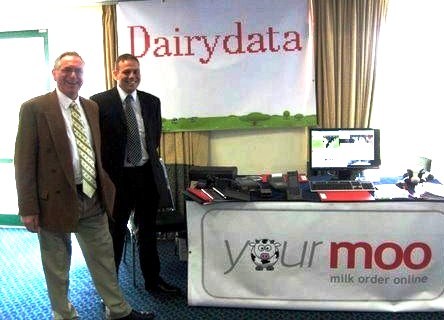 our new branding for 2020...
As a family owned and run business with extensive experience in the dairy delivery industry, we are passionate about using our knowledge and experience to provide the industry with innovative and convenient solutions that will add true value to your business.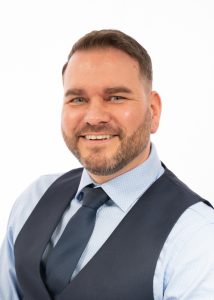 Sales & Operations Director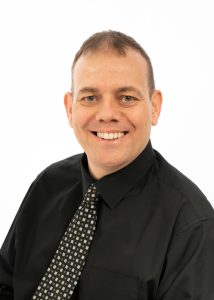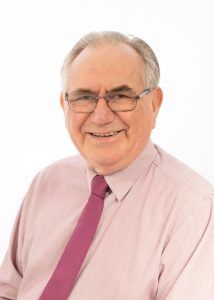 FIND OUT MORE ABOUT OUR FULL TEAM ON OUR CORPORATE PAGES