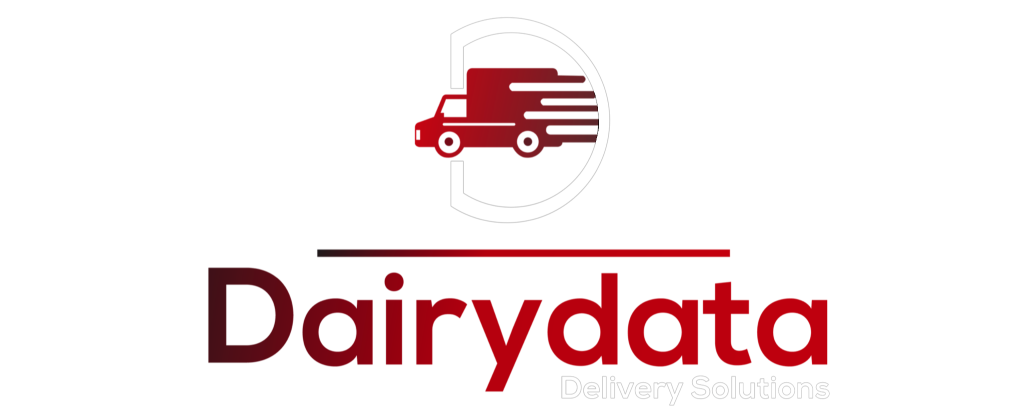 dairy industry delivery solutions
SUPPORTING THE DAIRY INDUSTRY SINCE 1968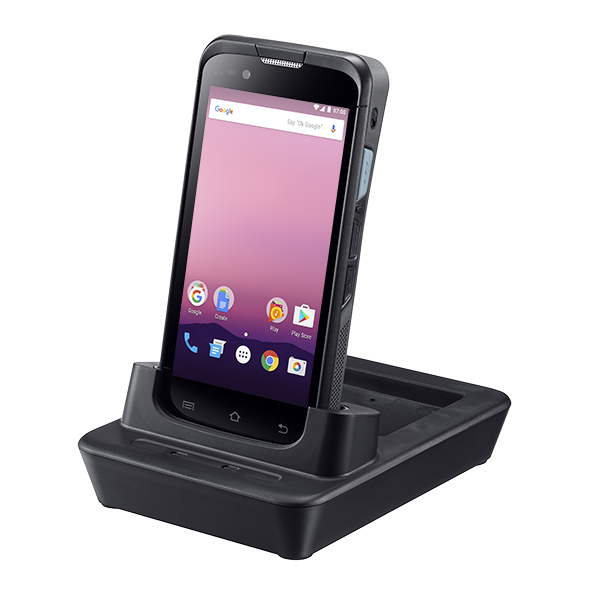 Welcome to Dairydata, the market leading delivery software solution for the dairy delivery sector. We pride ourselves on providing cutting edge technology solutions to support your business with operating at your most efficient and profitable. 
Having been the operators of family owned milk rounds for decades, we have a deep understanding of the pressures your business faces, and we ensure that we put your needs, and your customer satisfaction at the heart of our decision making.
Our data management software is a powerful tool, strategically designed to help you manage your business by improving your efficiency, control and communication. 
Whether you have a single milk round or a growing network. we can support your enterprise with management systems that allow you to control and scale your operations.

ONLINE MILK ORDERING FOR YOUR BUSINESS
Take advantage of simplifying your customer ordering process by implementing our unique online milk ordering system. Your customers can gain access to your full range and conveniently place an order, creating an efficient and slick process which will enhance your overall offer.
We have created a fully flexible system that can support the diversification of your business as you expand your delivery offer, including:
Meat & Poultry
Bakery Products
Convenience Foods
Fresh Produce
Beverages
Get in touch to discuss your business requirements.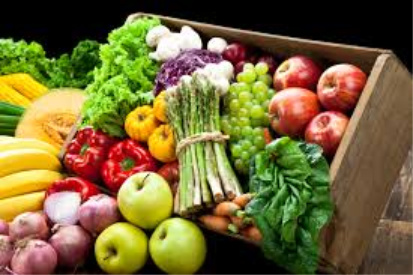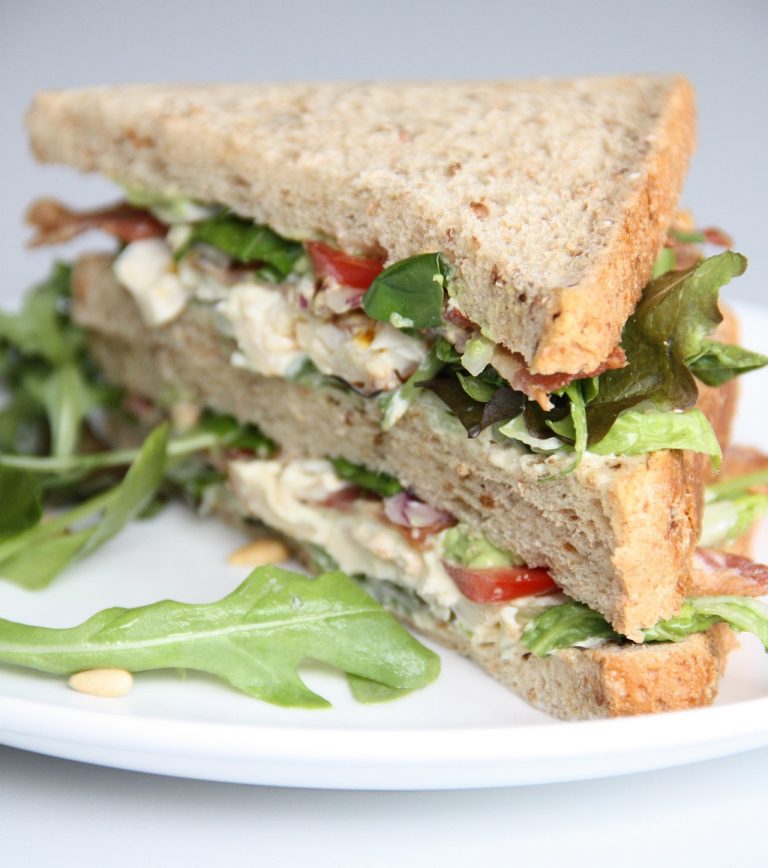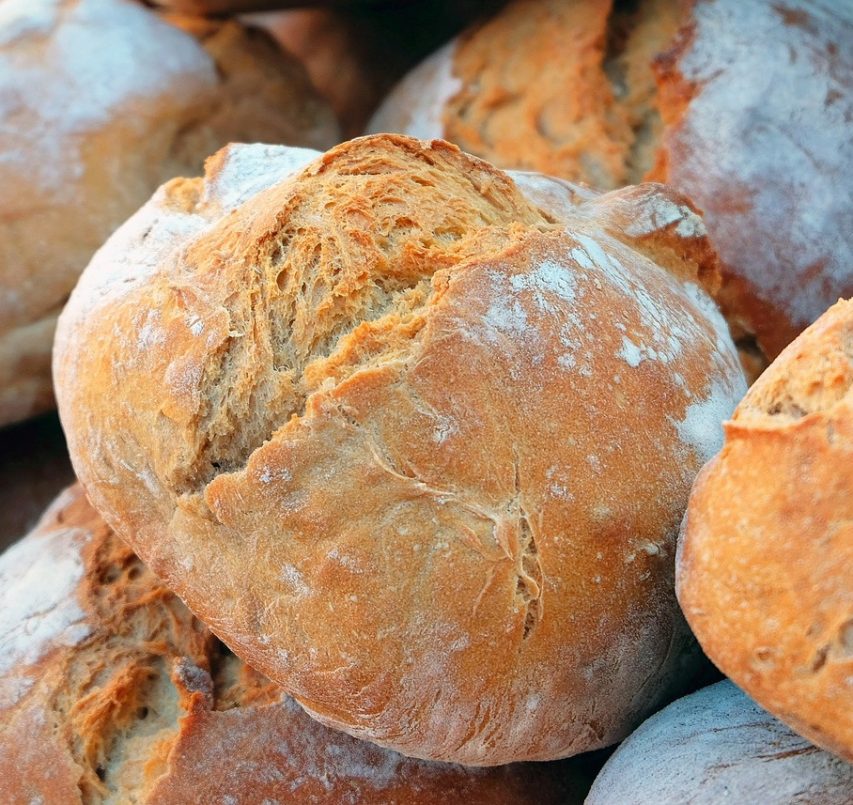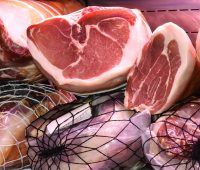 find out how businesses like yours have benefitted from using our software...