online milk ordering system
The yourMOO system is your businesses opportunity to allow customers access to their Milk Order Online.
If you have been using manual or paper based systems to run your business and now find that you need a digital solution to support your growth and efficiency then the yourMoo system is perfect for you.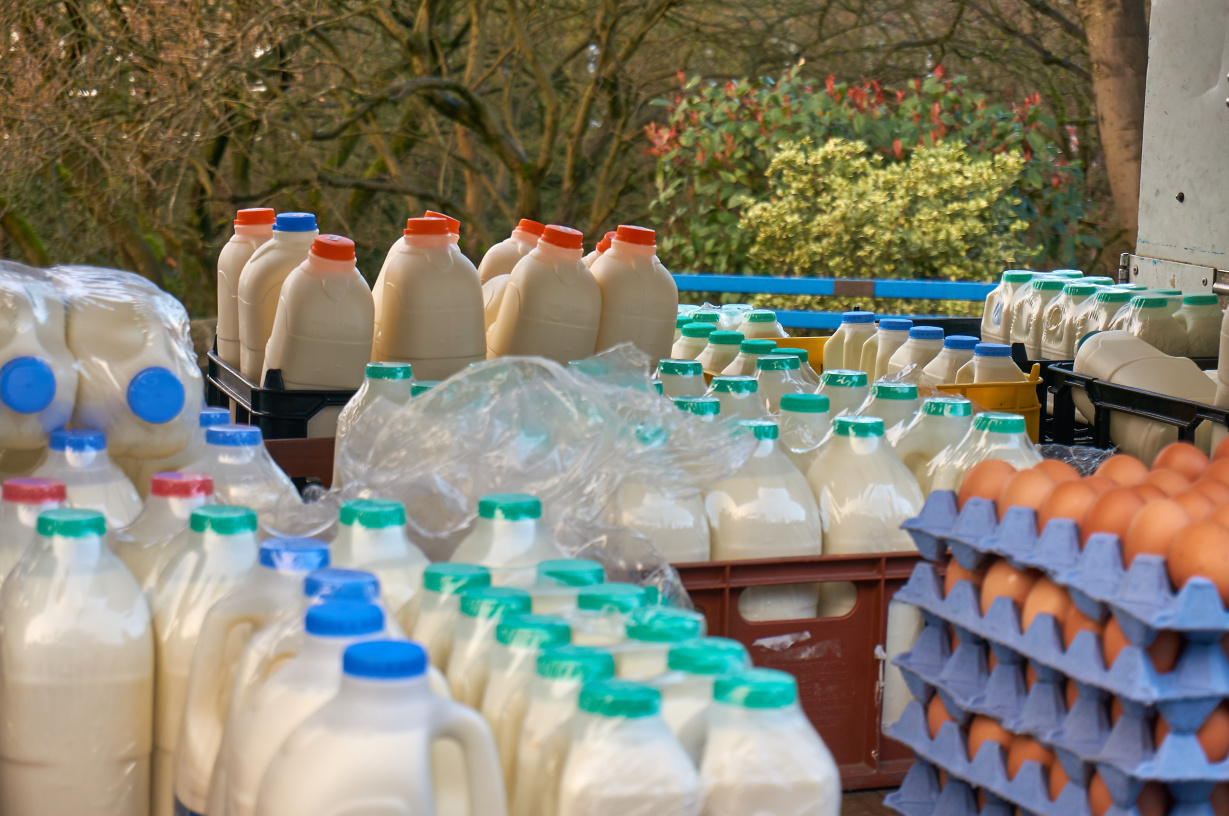 MEETING THE NEEDS OF THE DAIRY SECTOR SINCE 2011
Since its launch in  2011,  yourMOO has been refined and developed to keep pace with the ever changing needs of the sector. It has proved invaluable during the Covid crisis when unprecedented numbers of customers flocked back to Doorstep delivery.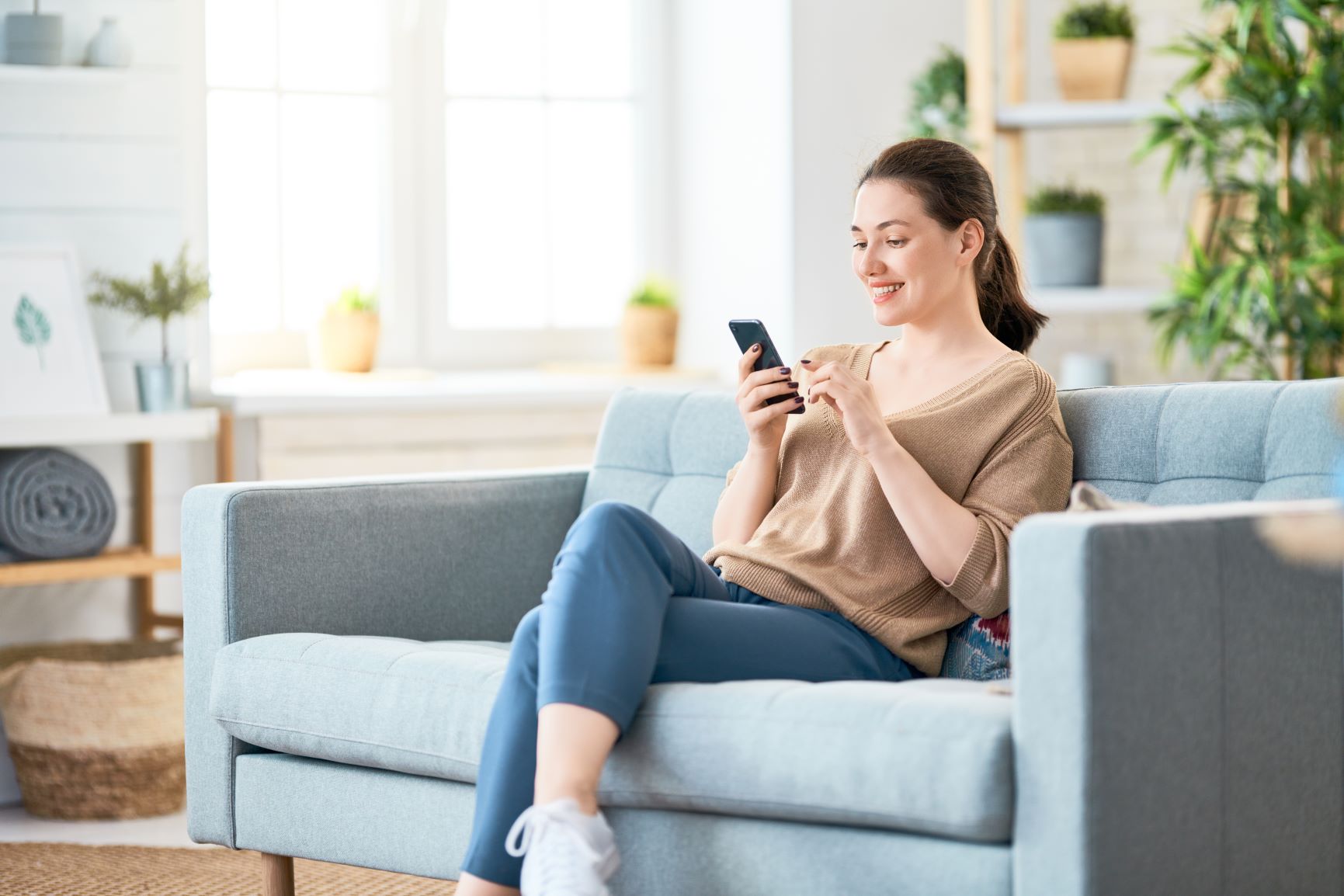 customer functionality...
Customers can quickly and conveniently place an order via your business branded yourMOO website.
Customers can amend their orders as regularly as they need to, including organising holiday breaks and additional deliveries.
Customers can make payment and check previous payments made via yourMOO.
WHAT YOURMOO CAN DO FOR YOU:
Improve your market size; take advantage of the 85% of households that order and pay for Goods on-line.
Reduce money collection time and increase your cash flow by offering on-line payment methods.
Increase sales and profit by allowing on-line ordering of your full range of produce.
Increase average spend per customer with easy to update special offers and incentives.
Regain your personal communication link with your customer with your own web presence.
EASY TRANSITION | UNRIVALLED SUPPORT
Already a Paragon Dairy Management System user – then all the yourMOO functionality flows straight into your system.
Users of any other dairy rounds software can call for an easy upgrade solution to the latest online technology.
Relaxed demonstrations are available at either your premises, or ours, where we can show you the power, yet simplicity, of our application.
Ongoing support and assistance is available throughout the week as you transition and beyond, helping to keep you and your business on track.
make use of the fastest growing delivery software solution for the dairy industry...
Orders are placed each month
Accounts are accessed
daily
Sales are processed each month
We believe that the demand for Doorstep delivery will again surge during the new restrictions so we can announce that our yourMOO IOS and Android app will launch Autumn 2020. This app which will be downloadable from the App Store will allow anyone searching for a Doorstep delivery enter their Postcode and House Number.
LOCAL DAIRY MATCHING FOR A SEAMLESS CUSTOMER EXPERIENCE...
Using the postcode information it will search the yourMOO database of the nearest dairies and if a match is found will immediately allow the customer to amend and add to their current order.
If no match is found then it will present a selection of dairies that have registered that they can deliver to that address. The customer can select a Dairy that they then can instantly sign up to. All of the hassle of customer registration is handled for you, including taking a card pre-authorisation. This ensures that whatever they order is invoiced and paid for at the end of each week.
The customer can then place their order via the app and The PDMS will insert them into the correct delivery place on the correct round, adding their order to the stock needs for that round. 
They will receive a seamless service and you will gain new customers – its a win win!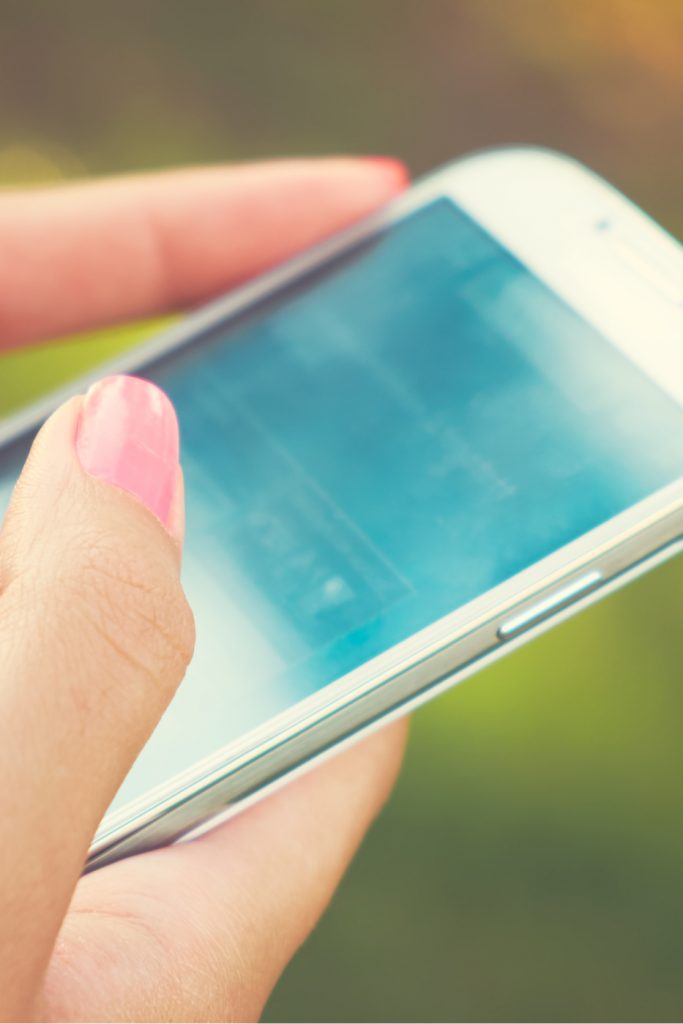 We pride ourselves on our customer service and ongoing support for our clients, both long established and new. 
"The team at Dairydata have helped us move from a paper based system which was unreliable, to an online system which has helped us grow our business!"
"We are able to offer so much more than milk now that we use the yourMOO system for our customers. They never knew we offered so much before – its been a game changer!"